To celebrate Dharampalji's birth centenary, a small but select group of his former close associates and admirers has come together with the aim – not only of underscoring the relevance of his immense contribution for contemporary times, but also of taking forward his manifold initiatives, together with India's younger generation and a wide spectrum of Indian society. May our endeavour inspire many others – in the subcontinent, as well as the global arena!
Organising Committee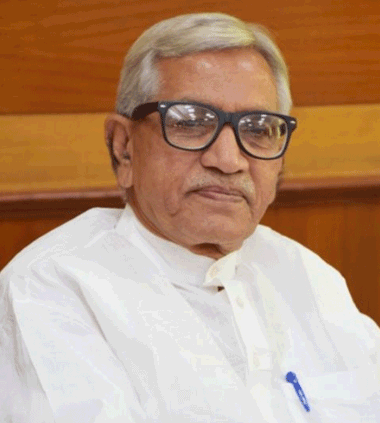 Padma Shri Dr. Mahesh Sharma
Chancellor, Mahatma Gandhi Central University, Motihari Champaran; formerly Chairman, KVIC, Government of India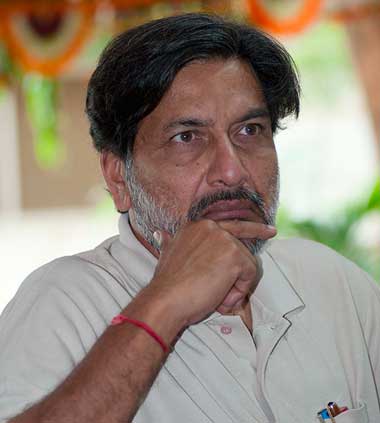 Shri Pawan Kumar Gupta
Director, SIDH (Society for the Integrated Development of the Himalayas)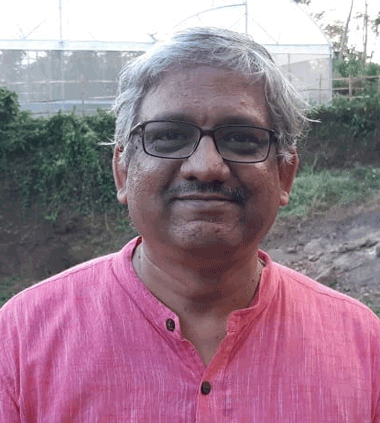 Shri Bhaskar Srinivas Prata
CEO, Sri Sai Agri Bio Labs Pvt. Ltd., Promoter of Triple-bottom-line enterprises mainly in Sustainable Agriculture & Green Energy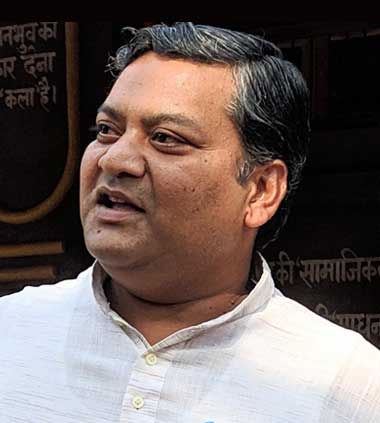 Shri Ashish Gupta
Founder, Jeevika Ashram, Jabalpur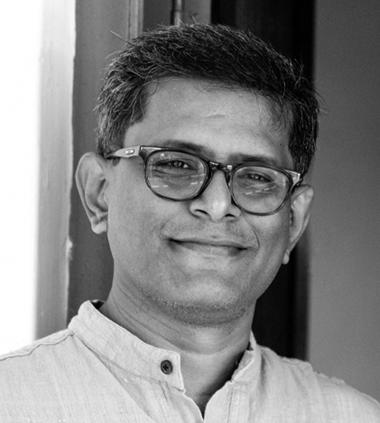 Shri Ramasubramanian
Director, Samanvaya Social Ventures, Chennai
Dr. Sanjeev Kumar
Associate Professor, Department of Political Science, Zakir Husain Delhi College, University of Delhi  & Senior Fellow at the Centre for Ethics, Politics and Global Affairs, New Delhi.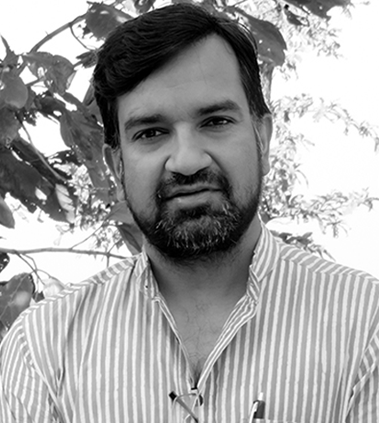 Dr. Ram Sharma
Head, Centre for Indic Studies, Indus University, Ahmedabad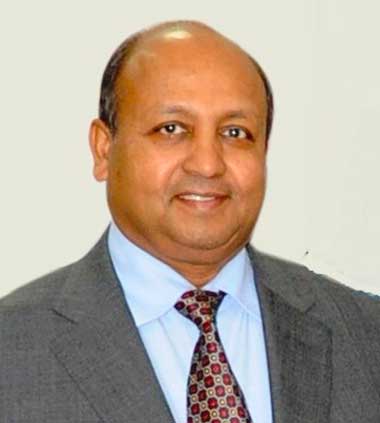 Shri Ashok Nigam
Former UN Resident Coordinator, Myanmar and Kingdom of Saudi Arabia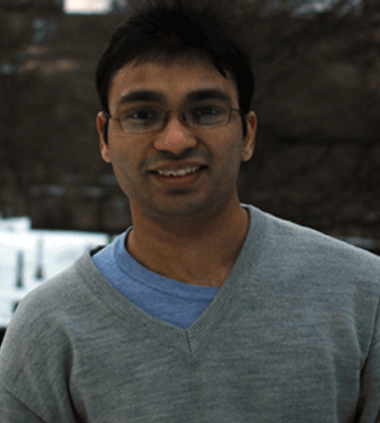 Shri Ankur Kakkar
Assistant Professor, Centre for Indic Studies, Indus University, Ahmedabad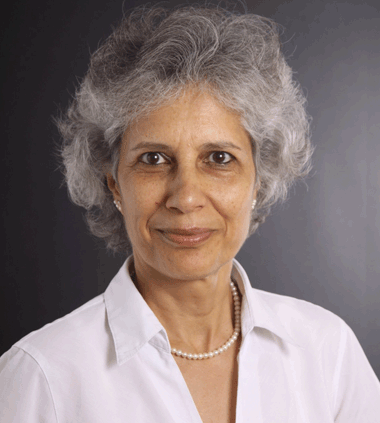 Professor Dr. Gita Dharampal
Honorary Dean of Research, Gandhi Research Foundation, Jalgaon; formerly Head, Dept. of History, South Asia Institute, Heidelberg, Germany